VISUALIZE CUSTOMER PAY SUCCESS
---
COMMUNICATON AFFECTS CUSTOMER PAY
We all know that communication affects our decision making. If we ask customers to pay for incremental services, how and when we ask will likely determine if they say yes or no. Monitor is the only product that can show you how your communication is affecting your customer pay.
ACCURATE
Tested and re-tested, Monitor delivers accurate results so that you can cut through the noise to identify areas of improvement.
SIMPLE
With Monitor, you don't need to sift through mountains of spreadsheets. Quick, at-a-glance dispays of your data give you a simple view of your dealership performance.
EFFECTIVE
Monitor provides low-noise, high-effectiveness data so you stay focused on what matters. If you haven't ever had a tool that can point you to exactly what is costing you time or money, it's time to look at Monitor.
THE FIRST OF IT'S KIND
Monitor is the first of its kind to show you how your communication affects your customer pay. Singlethread is the only provider that pairs communication tools with management tools to help you drive growth in your service department.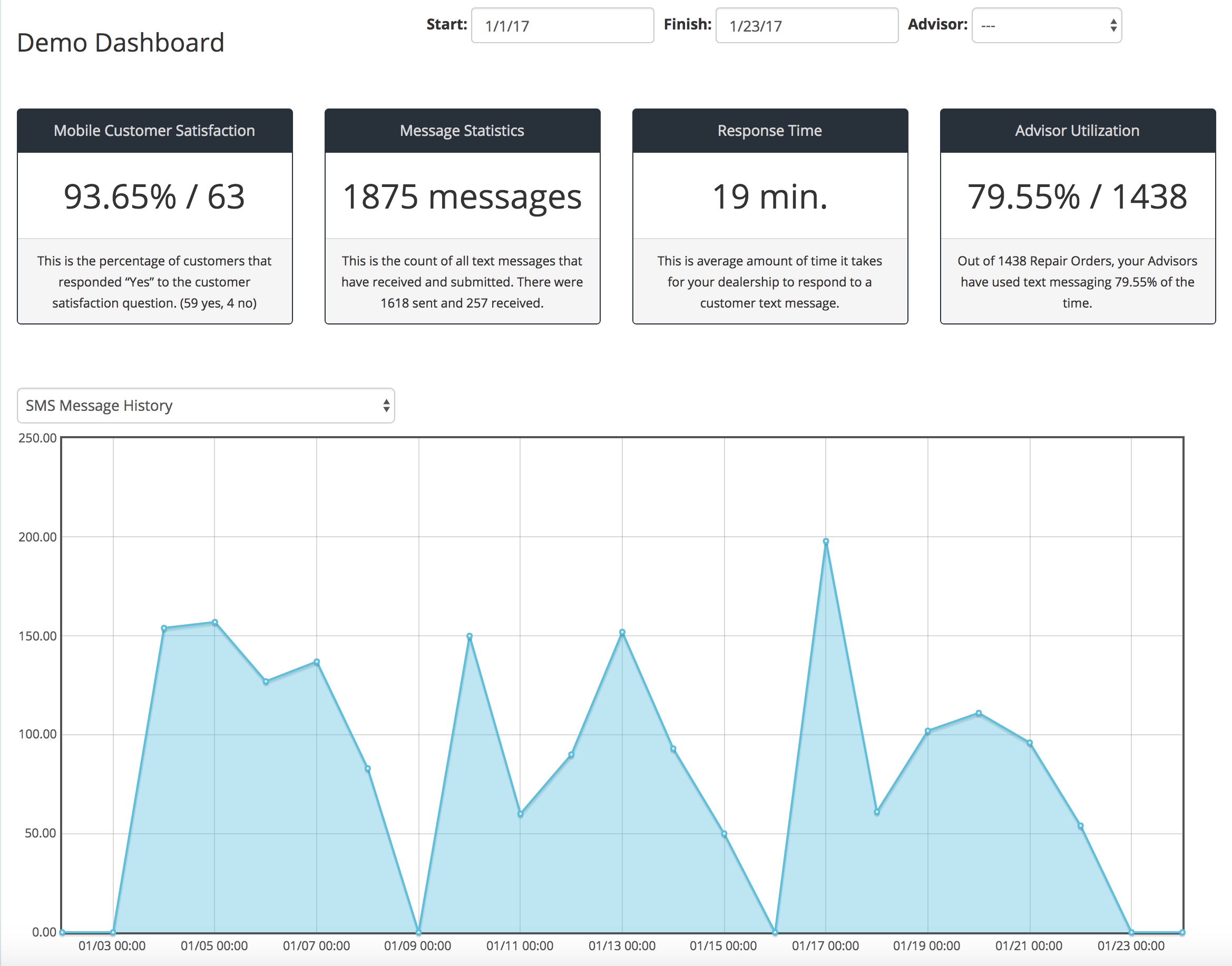 AUTOMATICALLY DELIVERED
Singlethread has automation at its core and Monitor is no different. Recieve your insights automatically without any effort on your behalf. You won't even have to login.
NO DATA ENTRY
Some tools require you to enter data - not Monitor. Monitor is integrated into the Singlethread suite and does it's work in the background without you having to lift a finger.
CUSTOMIZABLE
Just like Singlethread, Monitor supports your process. When combined with Singlethread's proven Teamwork process, Monitor and the entire Singlethread suite gets even more powerful.
NO MORE GUESSING
Monitor presents your data in an easy to consume manner so you can identify issues in your process in minutes. Real-time data allows you to identify issues as they happen so you can stop guessing and start acting.
ACTIVITY TRACKING
Visibility into employee actions is critical to department performance. Monitor shows you when steps were or were not taken to help you shape behaviors that drive revenue.
CUSTOMER-PAY FOCUS
Singlethread dealers improve both customer pay and customer satisfaction. That's why Monitor focuses on how your communicaton affects your customer pay.
DRILL DOWN
Dive into the numbers or stay at a summary level. Monitor gives you the flexibility to do both, whichever best fits your management style.