Digital Vehicle Inspections
Sell more to mobile customers.
Vehicle Inspections for the Mobile Age
Singlethread is introducing vehicle inspections to the mobile era. Singlethread's Electronic Vehicle Inspection is fast and light while supporting a team-based workflow. It eliminates the grease-stained paper forms of days-past and creates mobile inspections and repair quotes that generate more customer pay work.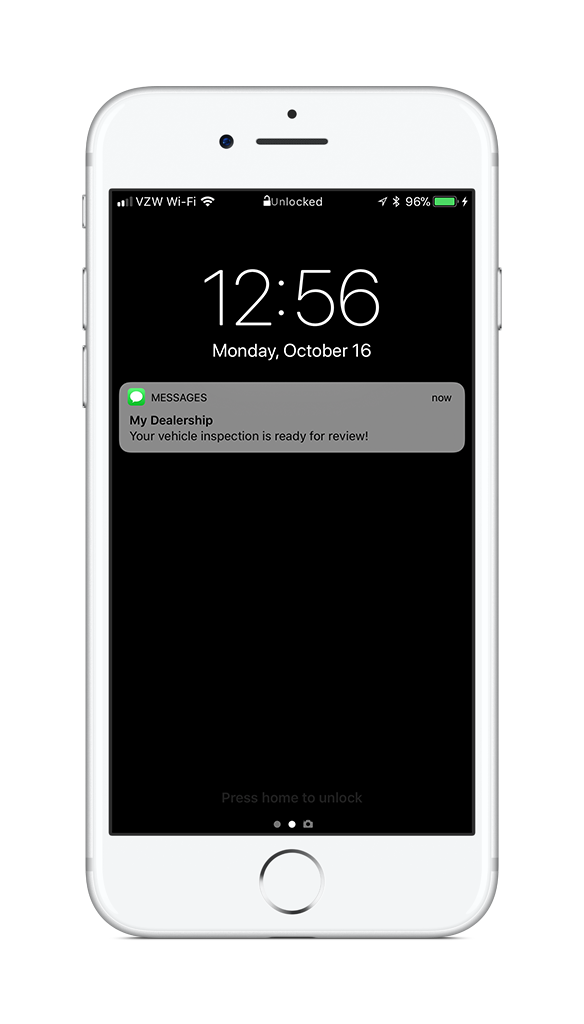 Singlethread Inspect is built for dealership mobile devices and mobile customers. Use tablets or desktops and easily communicate with mobile customers so you sell more.
Techs complete inspections in minutes and Advisors quote just as quickly to deliver inspection results to customers in an instant. Singlethread is fast.
Techs, parts, advisors - all working together, quickly and efficiently. Role-based permissions and views make it easy to complete your part and move on with your day.
Know who Inspected the car and which advisor delivered (or didn't deliver) the inspection in seconds. Unlimited data storage is included with all Singlethread products.
Real-time analytics show you how you're performing and where you may be missing opportunities. Data can be automatically provided to APC to streamline your process.
Singlethread can be customized to deliver your OEM forms to customers or your own custom form. Contact us for more details.
Endless Partnership Opportunities
The rich data that is generated and captured in Inspect offers countless opportunities for OEMs, dealers, or 3rd parties. With real-time data export, partnering with Singlethread and it's dealers can generate leads, follow-up activities, shape marketing plans - the opportunities are endless.
OEM Business Intelligence
Capture a real-time data stream from your dealers directly to your systems. Contact us and see how Singlethread can help you execute on your opportunities.
Digital and Traditional Marketing
Implement a truly data-driven marketing approach. Laser-focus your marketing effort by delivering targeted messaging directly to customers in the market.
Optimize your process for revenue, customer satisfaction, and employee retention with APC best-in-class process consulting.
The Singlethread Workflow
You're always seconds away from completing your next task in Singlethread. Text, Inspections, Mobile Pay, Chat, Customer Feedback - all within a click. See how with a Live Demo.