Customer Follow-Up
Automatic Service Visit Follow-up.
Solve your follow-up problem
Singlethread automates your customer follow-up. Completed in real-time and on-schedule, you'll never have to worry about the follow-up process again. With built-in notifications and dashboards, you'll spend less time following-up and more time on generating revenue.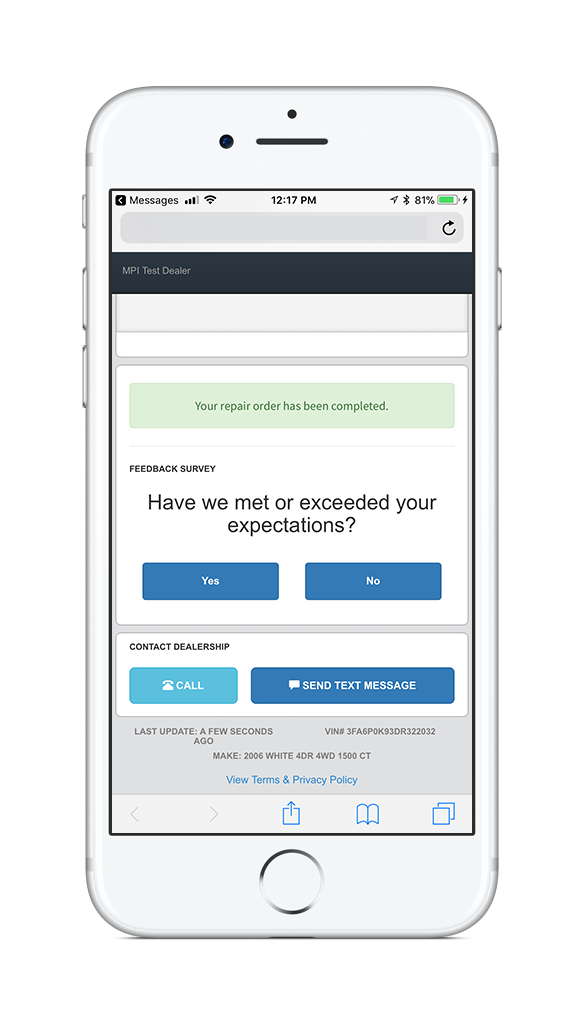 Singlethread can be configured to automatically follow up for you. Using a manual template can also add a nice personalized touch.
Get a negative review? You'll know immediately so you can solve problems this minute, not next week.
Sent automatically and on business hour scheduling, you won't interupt customers at the wrong time.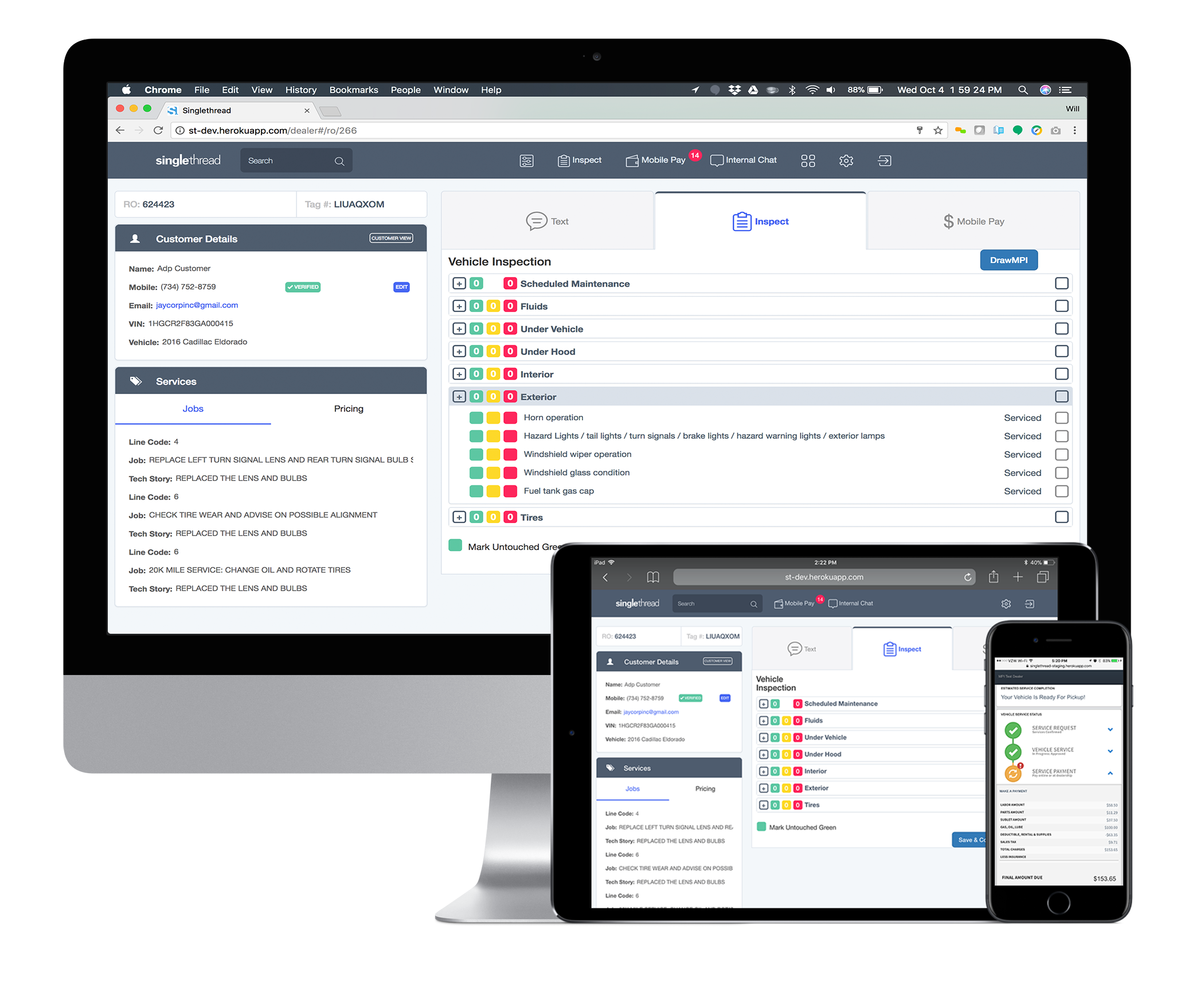 Faster Resolution Through Seamless Integration
Customer Follow-Up is tightly integrated into Singlethread so if you run into a customer issue, you can quickly review and resolve the issue, and move on with your day.
Got 20 Minutes?
See how Singlethread can help you gain control of your service department.